Aussies are renowned for being elite! Particularly for a nation of only 25 million people. But we are fast becoming a lazy and obese nation, lacking direction and motivation.
If you are like most Aussies, you have every intention of maintaining your health and fitness, but then life gets in the way right?!
If you skip a workout, it doesn't make you a bad person, it makes you human! But more often than not, you skip a few more and then weeks or months pass when you realise you've lost control.
Educating yourself about setting fitness goals, time management, and motivation will help you keep on top of it all​ - which is exactly why you should download this eBook.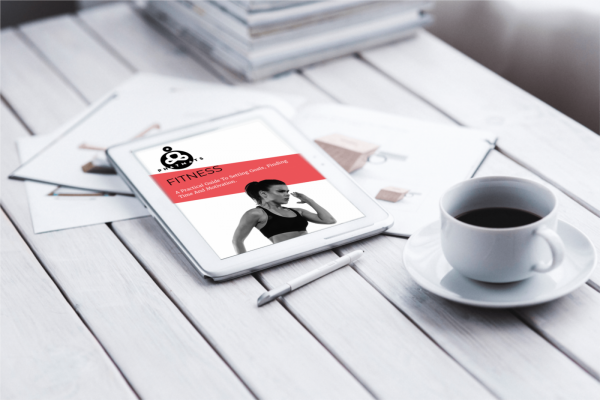 Reading an entire eBook can seem like a big task, but if you read this eBook from front to back you will walk away with a new and manageable outlook on fitness.​
Arm yourself with the knowledge in this eBook help you to learn or improve the following:
How to set health and fitness goals to promote physical, mental and social well-being. To keep yourself from failing to reach them, you'll learn how to make your goals SMART.
Help to hone your time management skills. With practice, you should find it possible to dedicate some time each day to your health and fitness goals.​
Keep yourself motivated to stick with your goals. The more tips you use to stay motivated, the more you can keep moving towards a healthier and fitter you.
The information in this eBook has been compiled for you in an easy to read guide to help find time and motivation to achieve your fitness goals.
Download your FREE eBook so you can adopt the very techniques in this eBook to find some middle ground and maintain my health and fitness. Fill out the form to download your eBook.