Phatmats is an acronymm for Personalised Health and Training Mats
Australia's one-stop shop for personalised fitness mats
Founded in 2017 (yep, we're brand new!)
Founded by Johnno & Chez (above) and Wilko & JMo (below)
Started with a conversation at work!
Here's the story…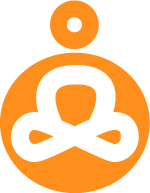 Wilko's wife (JMo) is passionate about health and fitness. He wanted to get her a versatile fitness mat she could take anywhere. But not any mat!
"I want to get Wifey an exercise mat and have her name printed on it. But I can't find a shop that provides this service" Wilko explained, completely frustrated.
"You should start your own store and call it Phatmats," Johnno suggested, while driving the work ute.
"Phatmats? What does that mean?," Wilko asked, looking puzzled.
"Mate, it means personalised health and training mats," Johnno replied with a smirk. Knowing that Wilko would approve…  
… and so, with their wives consent, this epic online shop was born.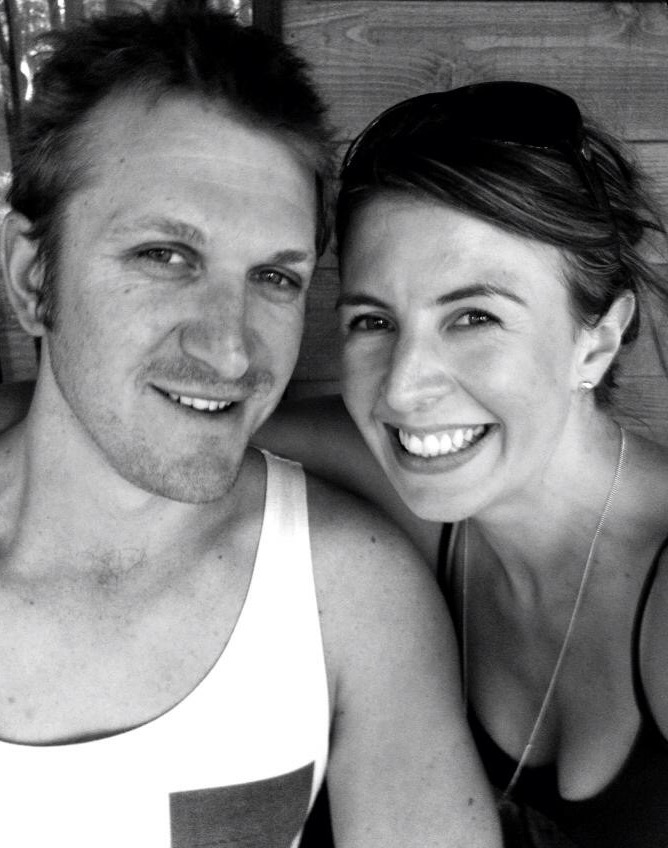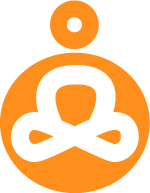 Our mission is to provide you with a vibrant, comfy and durable fitness mat. And the best thing yet… to encourage you to personalise it!  
Valuing integrity and friendly, customer-focussed service, Phatmats aim to please. Our remarkable fitness mats enable you to get fit and help you maintain a healthy and happy lifestyle.
Phatmats believe that every Australian should have access to healthy lifestyle choices. We aim to improve your life by promoting the benefits of healthy living and giving back to the community.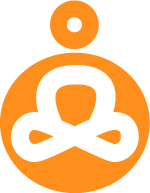 If you're looking for something new and unique, you're in the right place!
Phatmats believe in quality products and excellent service. We
are committed
to giving you the best of both.
Join the journey! As we grow, learn and define our identity, challenge yourself to do the same.
You're encouraged to get in touch. Please feel free to
contact us
with your thoughts, suggestions and questions.
PS. There's no ending because our story continues…(by our, we mean us and you!)
5 Reasons Why Phatmats Rock!
Join the Phamily and stay in the know