Personalised Fitness Mats
Buy plain or personalised fitness mats and ship Australia wide. If it's for yoga, pilates, gym or your own home, you'll find your eco-friendly fitness mat here.
Phatmats is an awesome acronym for personalised health and training mats. In a nutshell, you pick a fitness mat and customise it to tell your unique story.
Here are 5 reasons why Phatmats rock! 
You can personalise your mat with a word, phrase monogrammed initials, images or logos

Choose a mat thickness suited to  your fitness - yoga, pilates, gym or home

You have a choice of 7 vibrant colours

Phatmats are functional, durable and comfortable

Phatmats are safe for you and safe for planet earth, being eco-friendly and biodegradable
For every product you purchase, Phatmats will help everyday Australians improve their health by supporting Fair Game, a not-for-profit, volunteer run organisation with similarly aligned values.
Fair Game believe that sport and fitness are integral components of a healthy lifestyle and promote physical, mental and social wellbeing.
Through the provision of recycled sporting equipment, fitness and education, Fair Game aim to reduce the risk of lifestyle related disease, build social cohesion and improve mental wellbeing.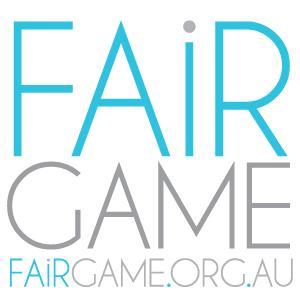 Join the Phamily and stay in the know