Plain or Custom Fitness Mats
Buy plain or personalised fitness mats and ship Australia wide. If it's for yoga, pilates, gym or your own home, you'll find your eco-friendly fitness mat here.
GET FIT THIS SUMMER!
Phatpacks are the ultimate fitness bags that carry all your essential fitness gear!  Work out wherever, whenever & however you like.
If you love yoga, pilates, gym, and everything health and fitness, you'll feel right at home here.
You can expect to find information that is relevant, insightful, educational and motivating.
Find FREE resources inside such as health and fitness-related eBooks, diaries, templates and so much more!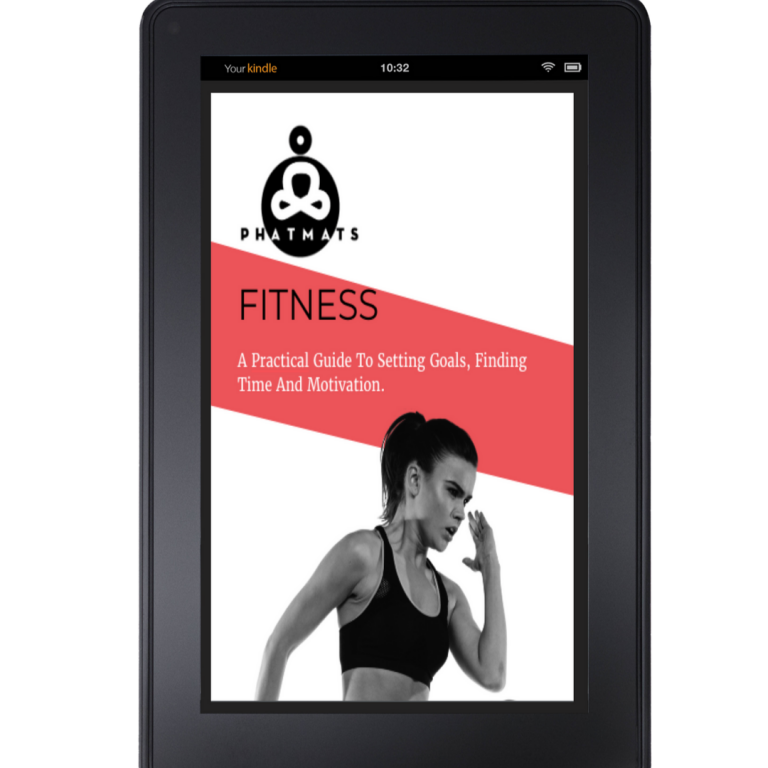 Want a FREE eBook to learn how to set fitness goals and find time and motivation to workout?
Phatmats is an awesome acronym for personal health and training mats. In a nutshell, you can pick a fitness mat and customise it to tell your unique story.
Here are 5 reasons why Phatmats rock! 
For every product you purchase, Phatmats will help everyday Australians improve their health by supporting Fair Game, a not-for-profit, volunteer run organisation with similarly aligned values.
Fair Game believe that sport and fitness are integral components of a healthy lifestyle and promote physical, mental and social wellbeing.
Through the provision of recycled sporting equipment, fitness and education, Fair Game aim to reduce the risk of lifestyle related disease, build social cohesion and improve mental wellbeing.
This error message is only visible to WordPress admins
Warning: The account for needs to be reconnected.
Due to Instagram platform changes on March 2, 2020, this Instagram account needs to be reconnected to allow the feed to continue updating. Reconnect on plugin Settings page
Your feedback is valuable!
Please help us to help you